Why Us
Milton Public School in Agra has truly given children all that is needed to transform them into confident individuals. The school life has not only given them a platform for individual activities but also provided impetus to be a good team member through various sports and club activities. School's campus has been designed to give students an open and healthy learning environment. Every child has ample space and a range of learning aids. The varied interests and capabilities of children are acknowledged by providing for different indoor and outdoor activities.
Entrance to Engineering/Medical and other Professional Courses.
A record number of students qualified for admission to various Engineering, Medical and Professional Colleges .
IIT-Jee Selections.
Career Counselling at MPS.
The MPS Careers Day for senior students from Classes X to XIII brought eminent personalities to guide our students.
A Word
From Our Principal
" The progress and achievements of MPS students have been very pleasing, It has been a glorious year with significant heights scaled in academic co-curricular and extra-curricular areas. High quality of education at an affordable fee structure. The focus is on learning by doing. Hence all learning is through play and pleasurable activities. They are exposed to the rich experiences of daily life and helped to learn Social behavior and Proper Communication skills. Monthly themes, weekly topics and daily activities keep the curriculum focused and teach key academic skills while teaching children to explore and understand the world they live in. "
Our Upcoming Curricular Events & Activities 2021 – 2022
Summer Vacations
17.05.2021 (MONDAY) TO 25.06.2021 (FRIDAY)
38DAYS
Autumn Break
11.10.2021 (MONDAY) TO 20.10.2021 (WEDNESDAY)
10DAYS
Winter Break
01.01.2022 (TUESDAY) TO 16.01.2022 (SUNDAY)
16DAYS
Our News, Updates & Announcements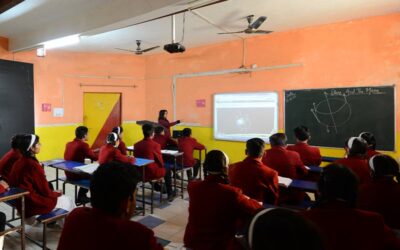 Please Print, fill the form and submit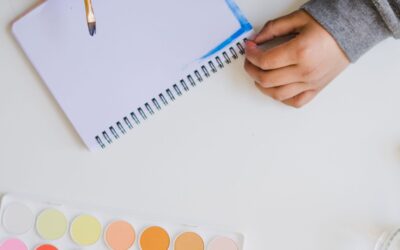 Holiday Homework of Nursery to Class X Holiday Homework of Class XII